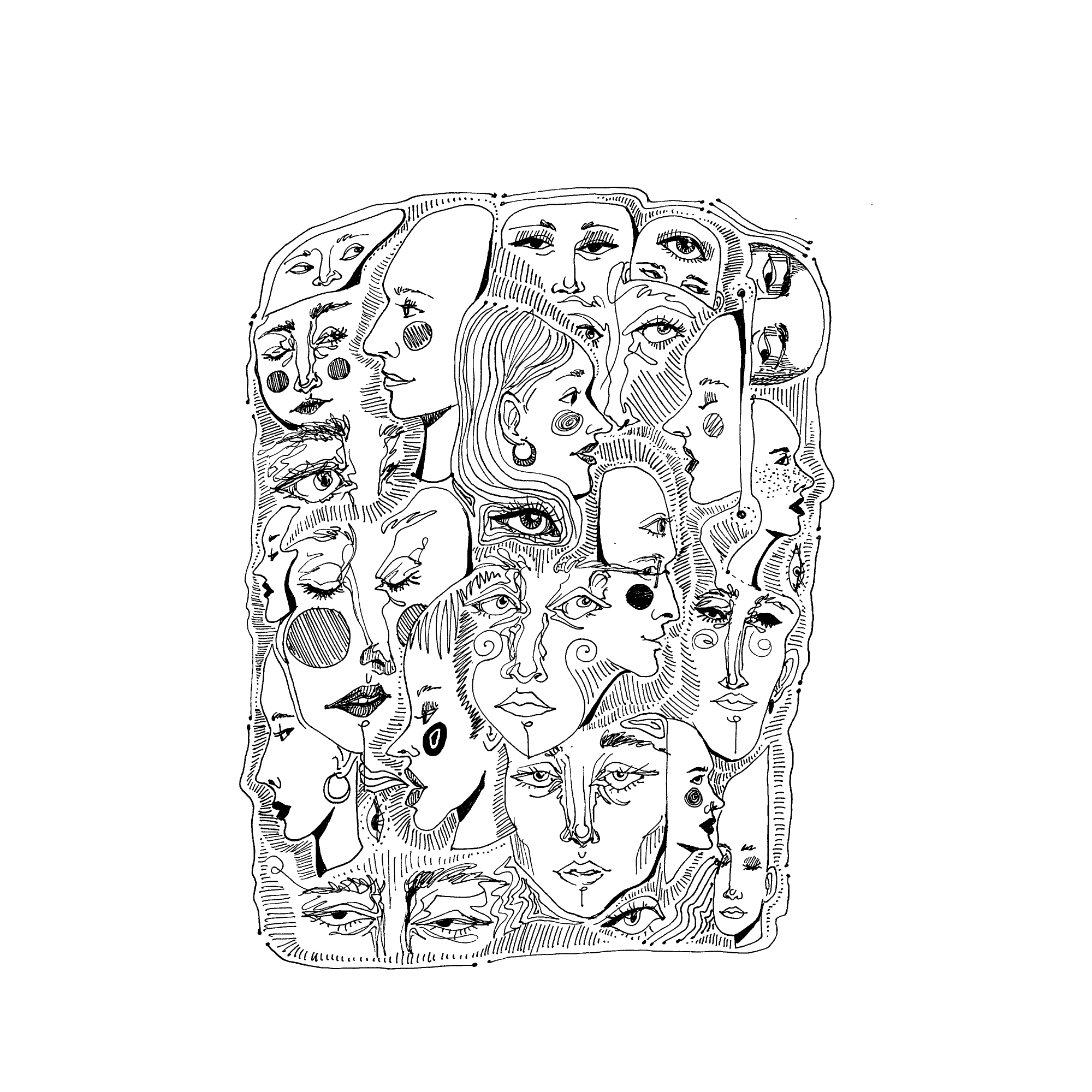 I have been a huge fan of The Dawn Bombs since I met moved to Bellingham and my previous band Middle James started playing shows with them.
Fast forward a few years, and the band has moved into my apartment. My friend and ex-bassist for the dawn bombs had left to move on to other projects, and I happily stepped in to fill the void as best I could.
While I do appear on this recording singing and playing bass, I cannot take credit for this bassline. This was one of the last parts written by my predecessor, and in my opinion some of his finest work.
That being said, I thoroughly enjoyed being involved in the production of the rest of the song, from the mixing and mastering to the instrumentation and composition.
We were also fortunate enough to be provided with some amazing artwork, courtesy of my roommate. You can check out some of her other art here.
Alava is already on Bandcamp, and will appear on Spotify and other streaming platforms later this week.
You can check our Facebook page for information about upcoming shows and releases!