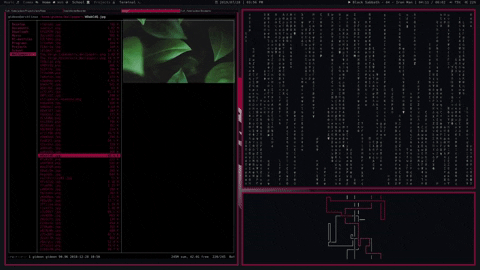 This modular script aims to remove the manual element of desktop theming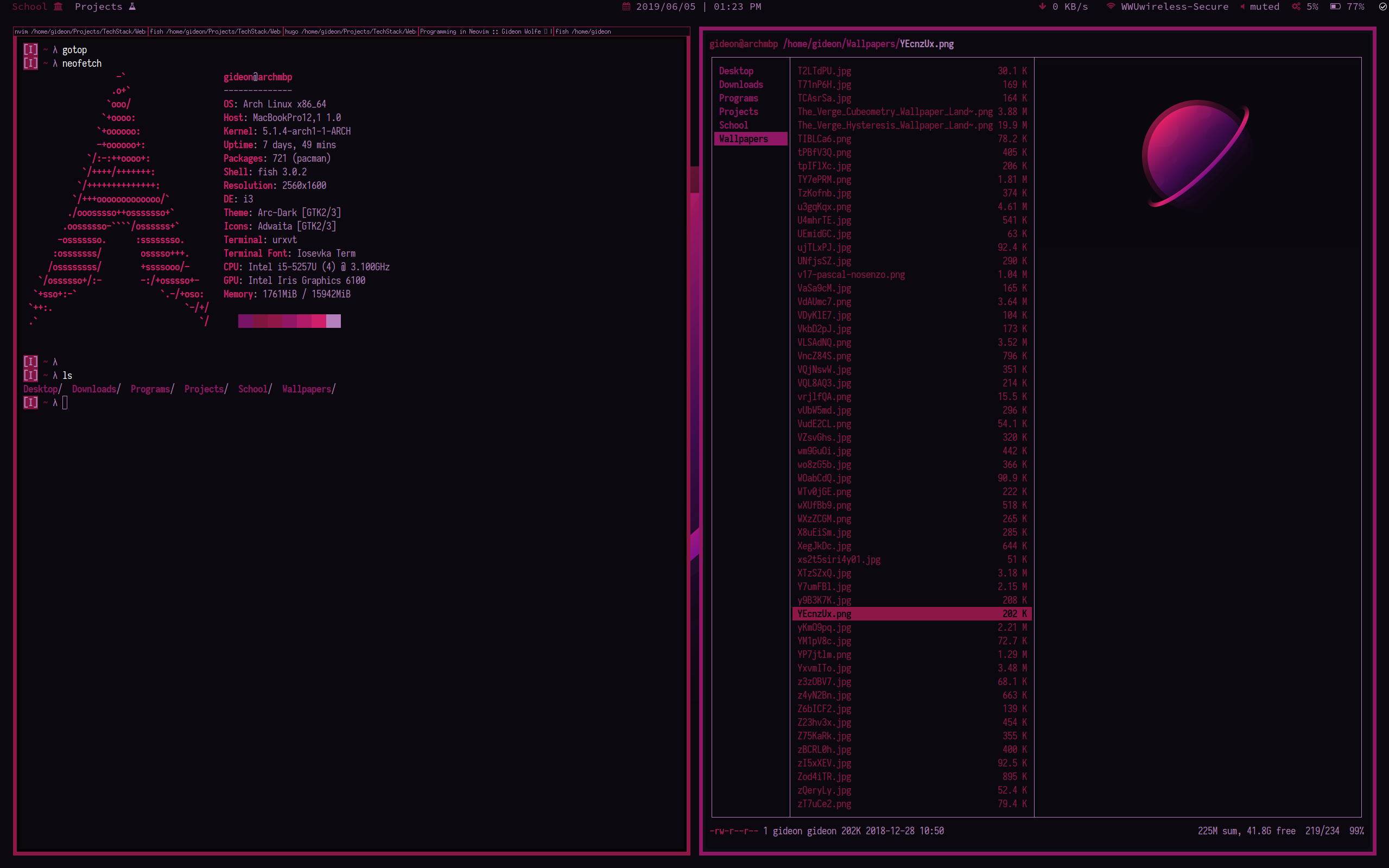 Having a functional system is nice and all, but how can we make it look as good as it runs?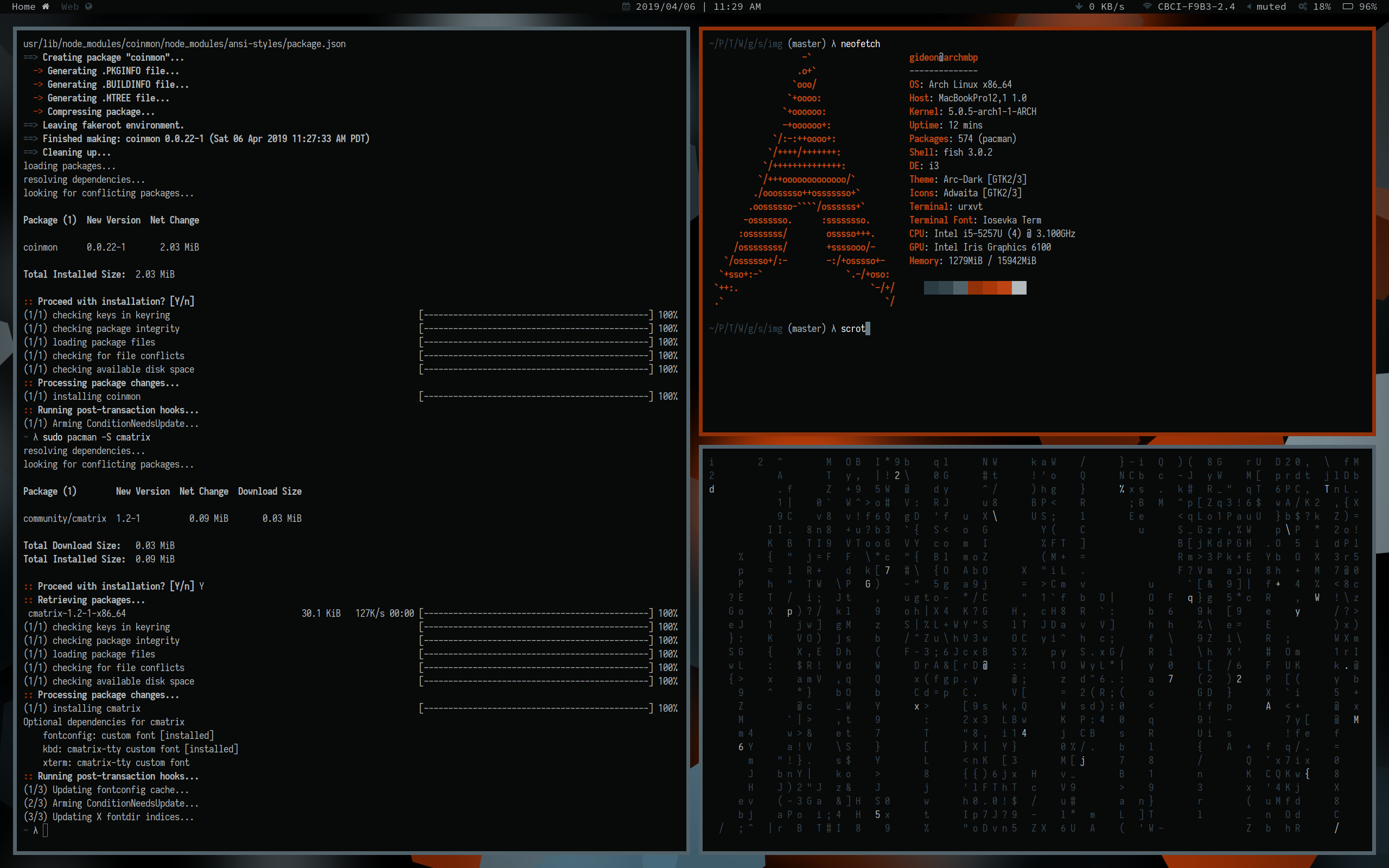 i3 is great out of the box, but these programs will only improve your experience.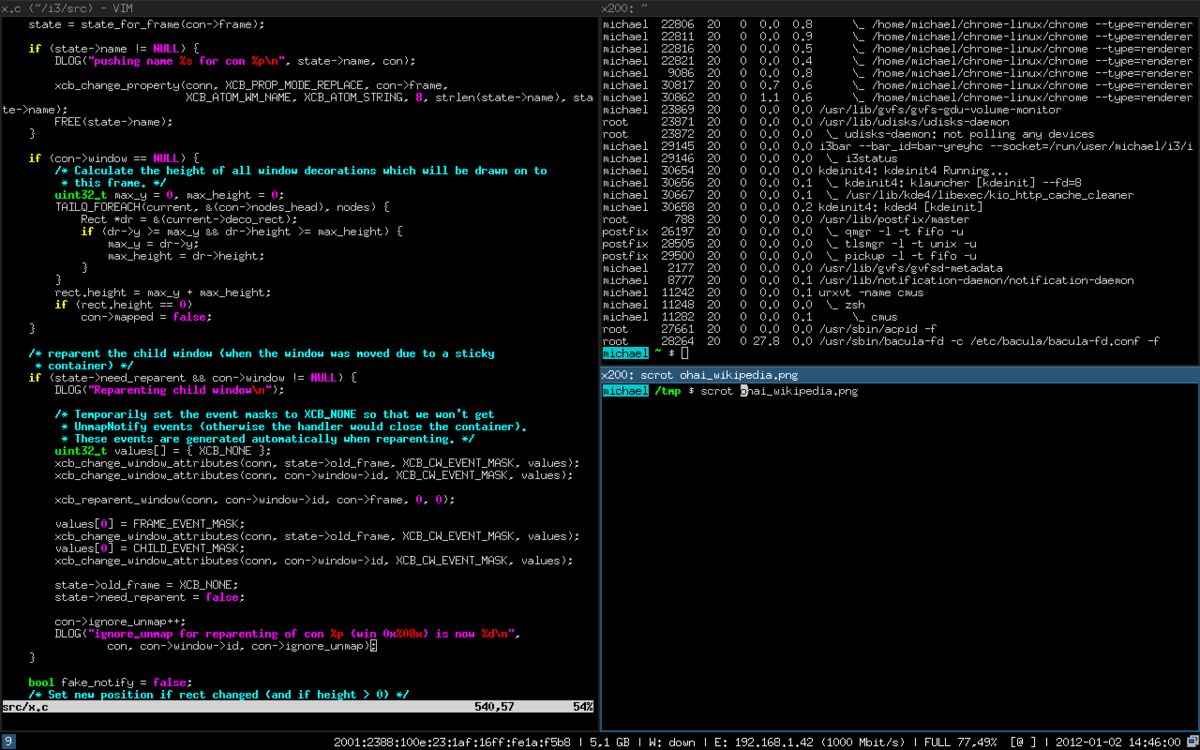 I go in depth about the reasons why I use i3 as well as some of the configurations I've made to improve my workflow.

I break down my choices for hardware, OS, and desktop environment