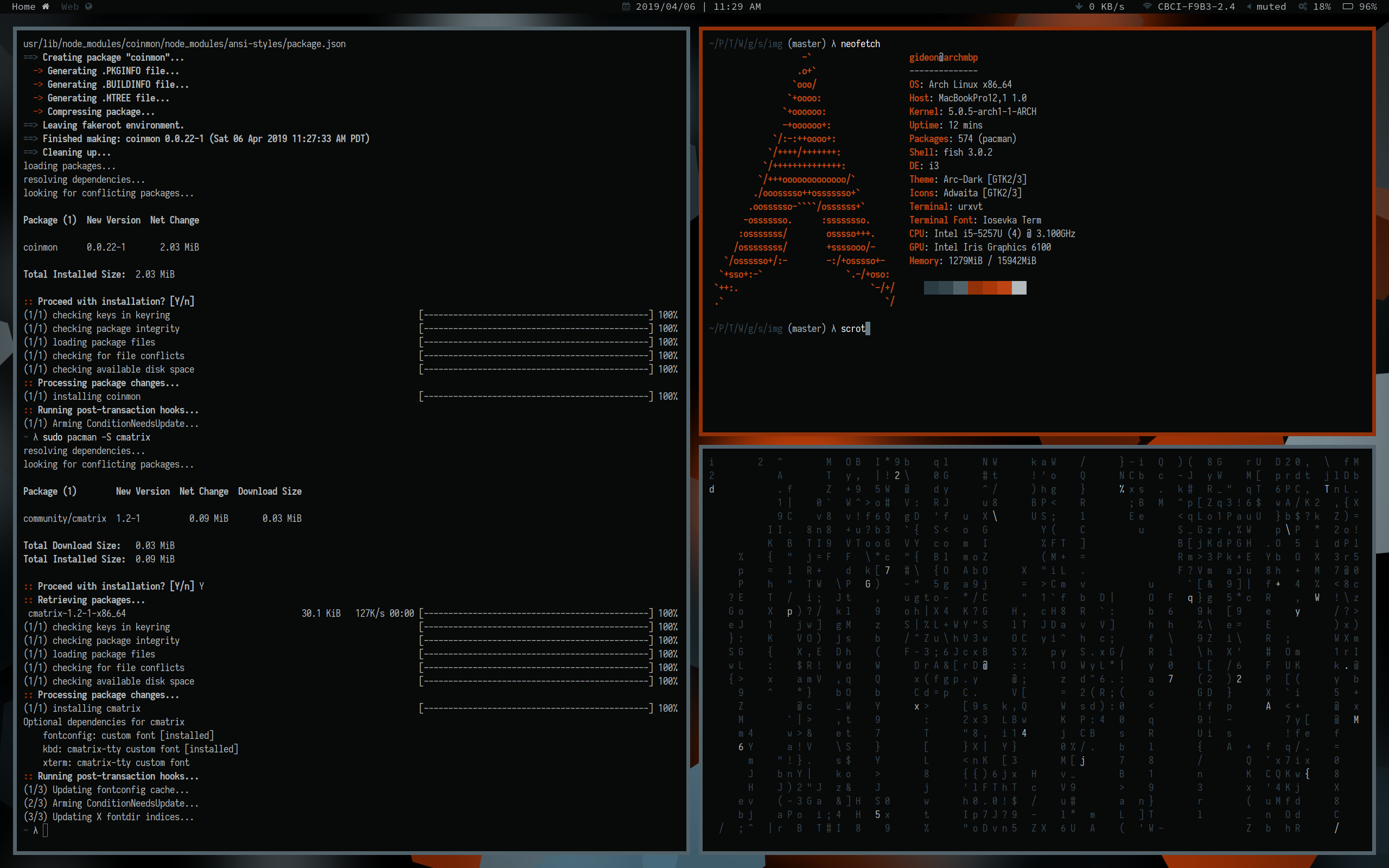 i3 is great out of the box, but these programs will only improve your experience.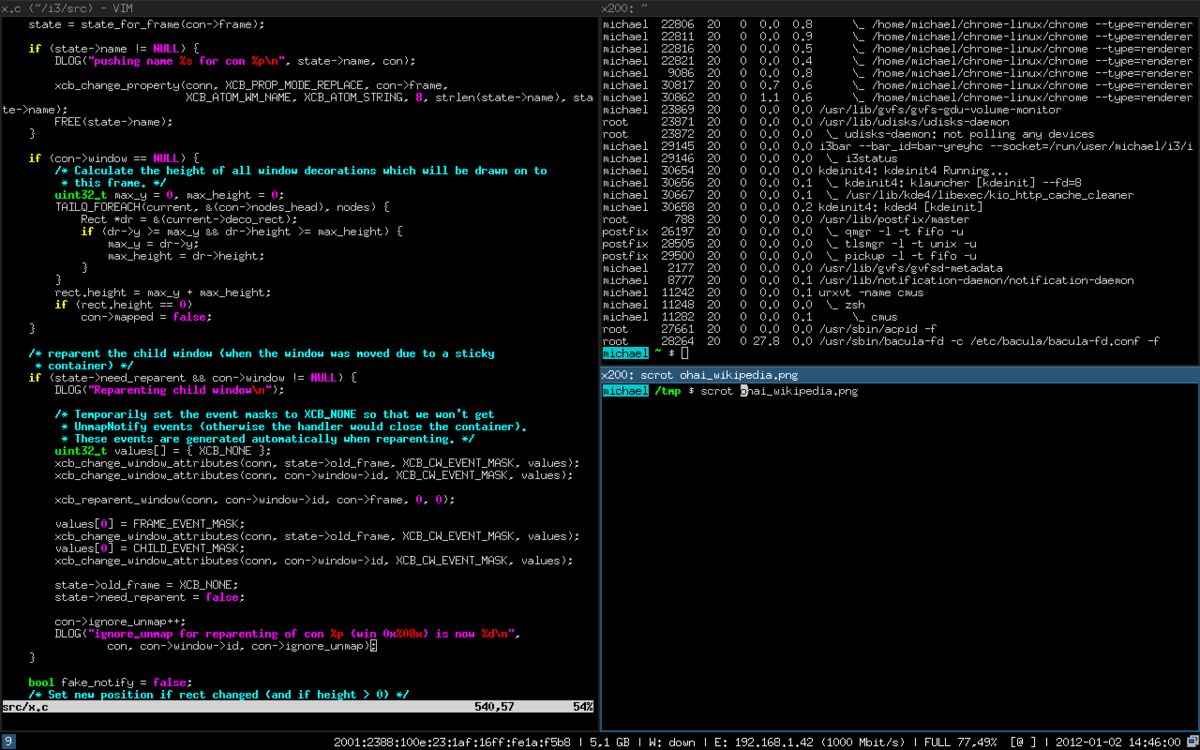 I go in depth about the reasons why I use i3 as well as some of the configurations I've made to improve my workflow.

I break down my choices for hardware, OS, and desktop environment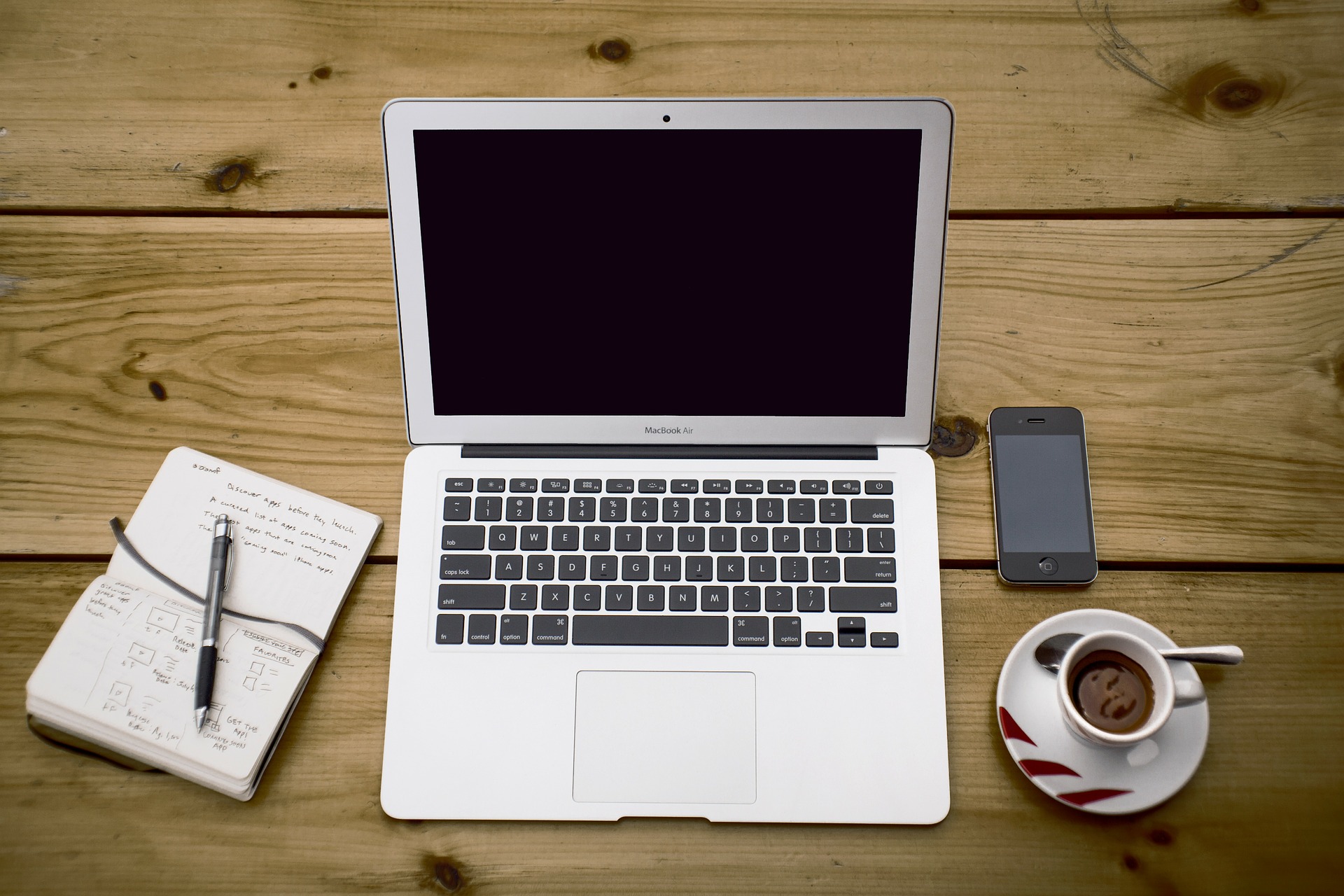 In fields that require specialized knowledge and tools, the default settings just don't cut it.