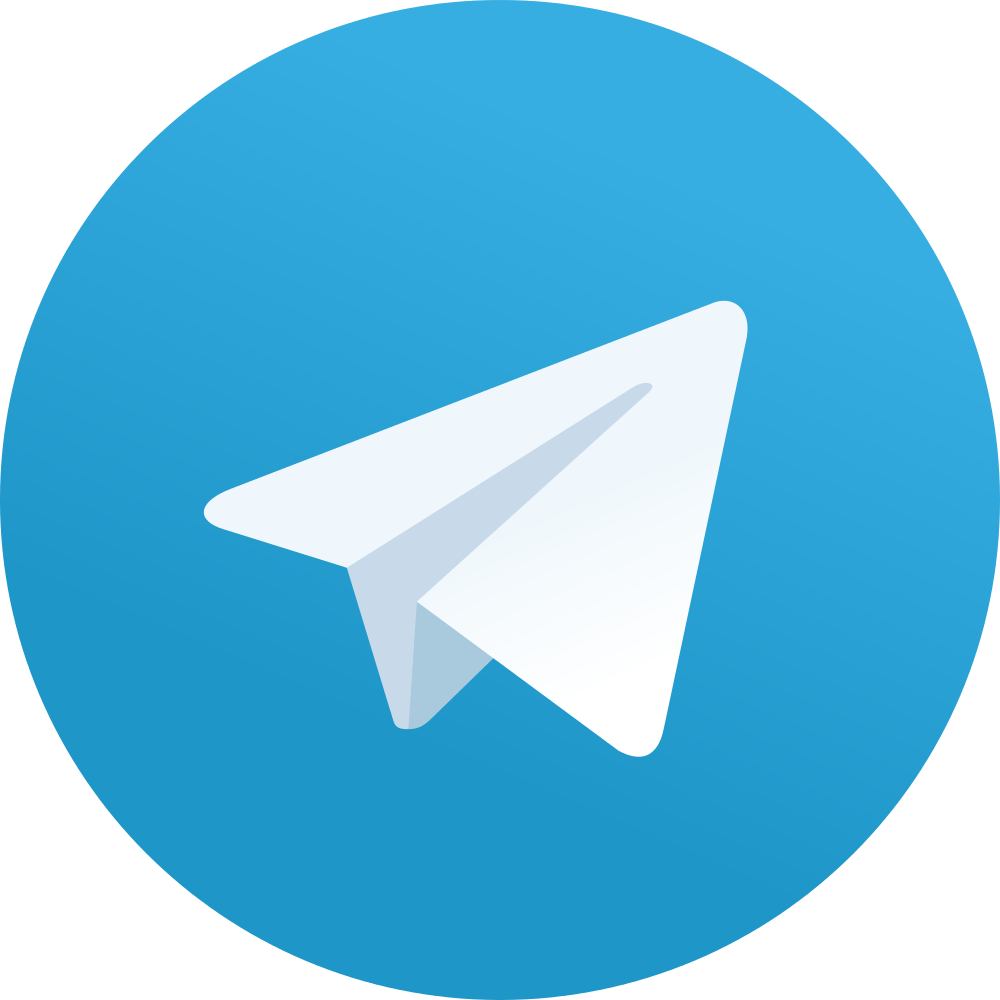 I quickly outline the process of deploying a Telegram agent with Huginn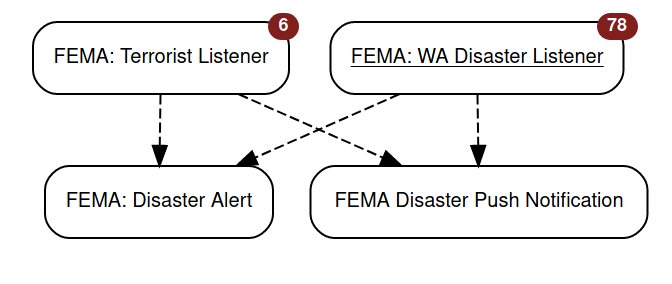 Monitor the FEMA data portal to scrape data regarding national disasters

This introduction to Huginn agents will show you how to deploy a simple service monitoring scenario.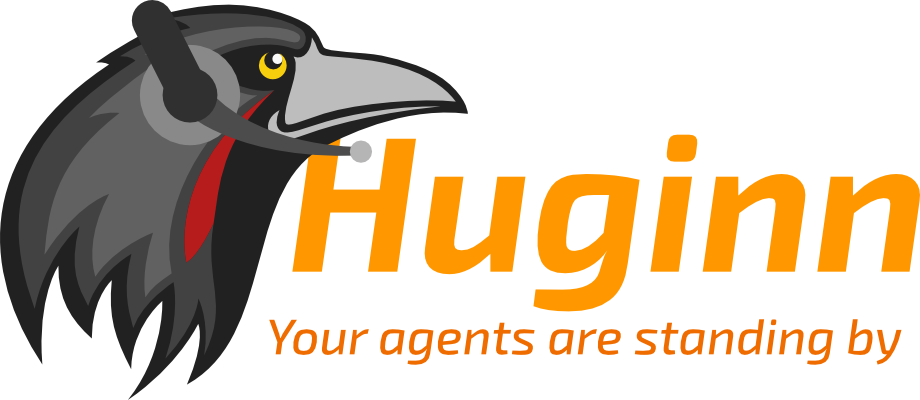 Set up this powerful software with just a few lines of docker-compose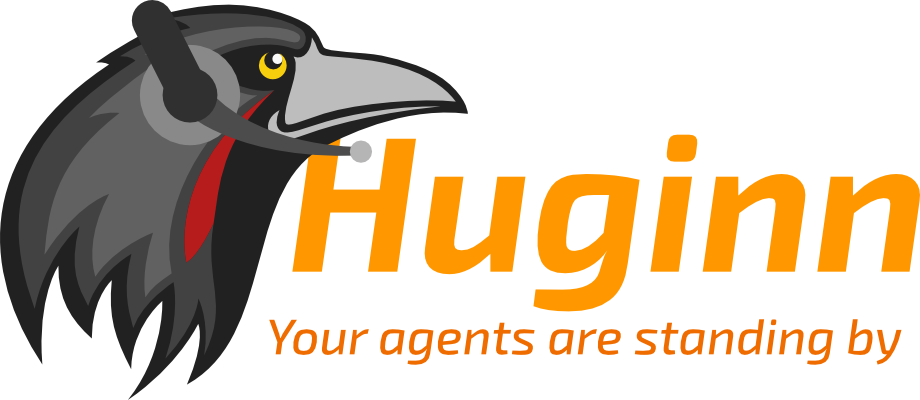 Become one with the data as you programmatically scrape the web for valuable information
Updating containers can be a pain, but Watchtower makes it easy.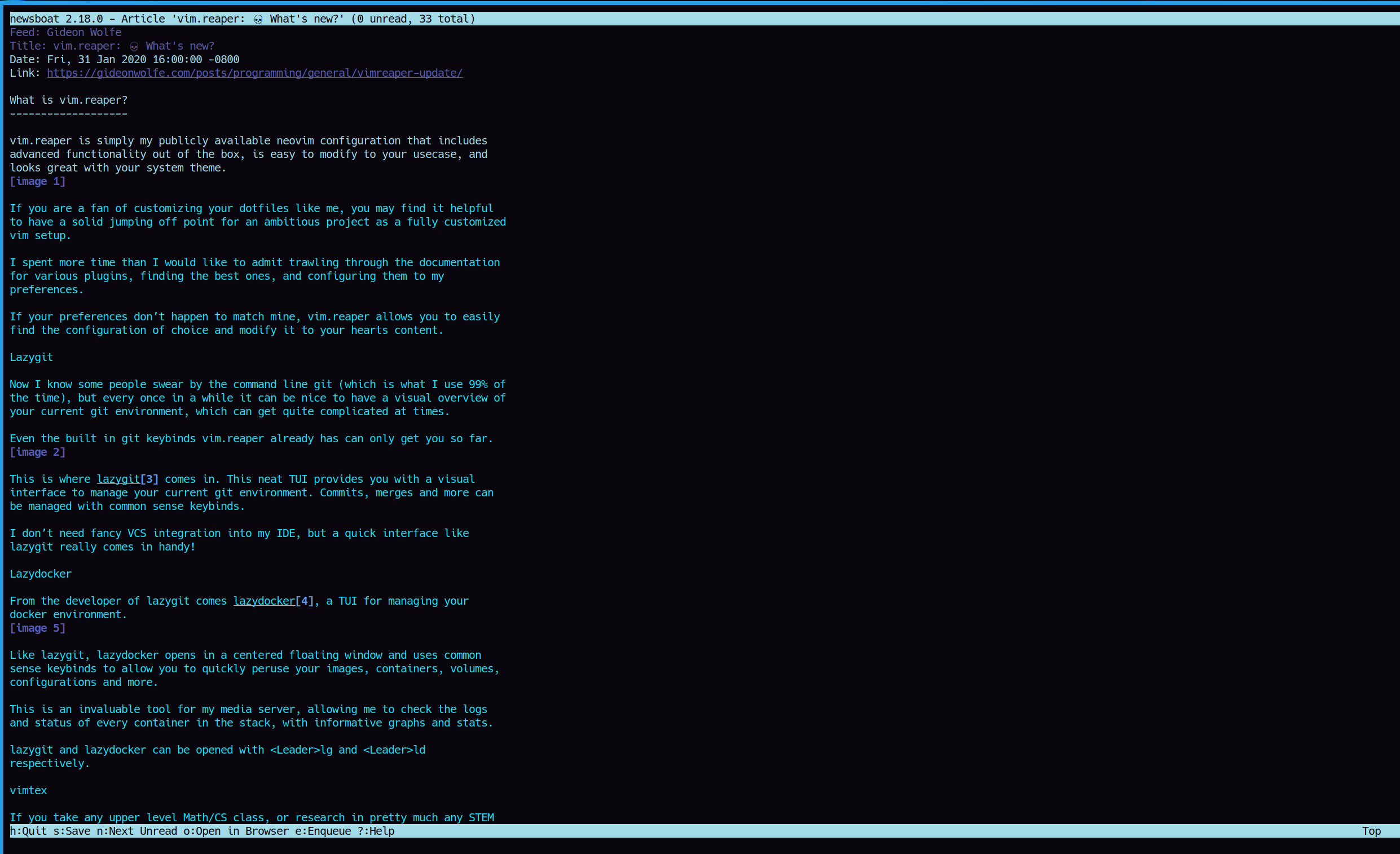 Allow your site to be read and accessed via popular RSS readers.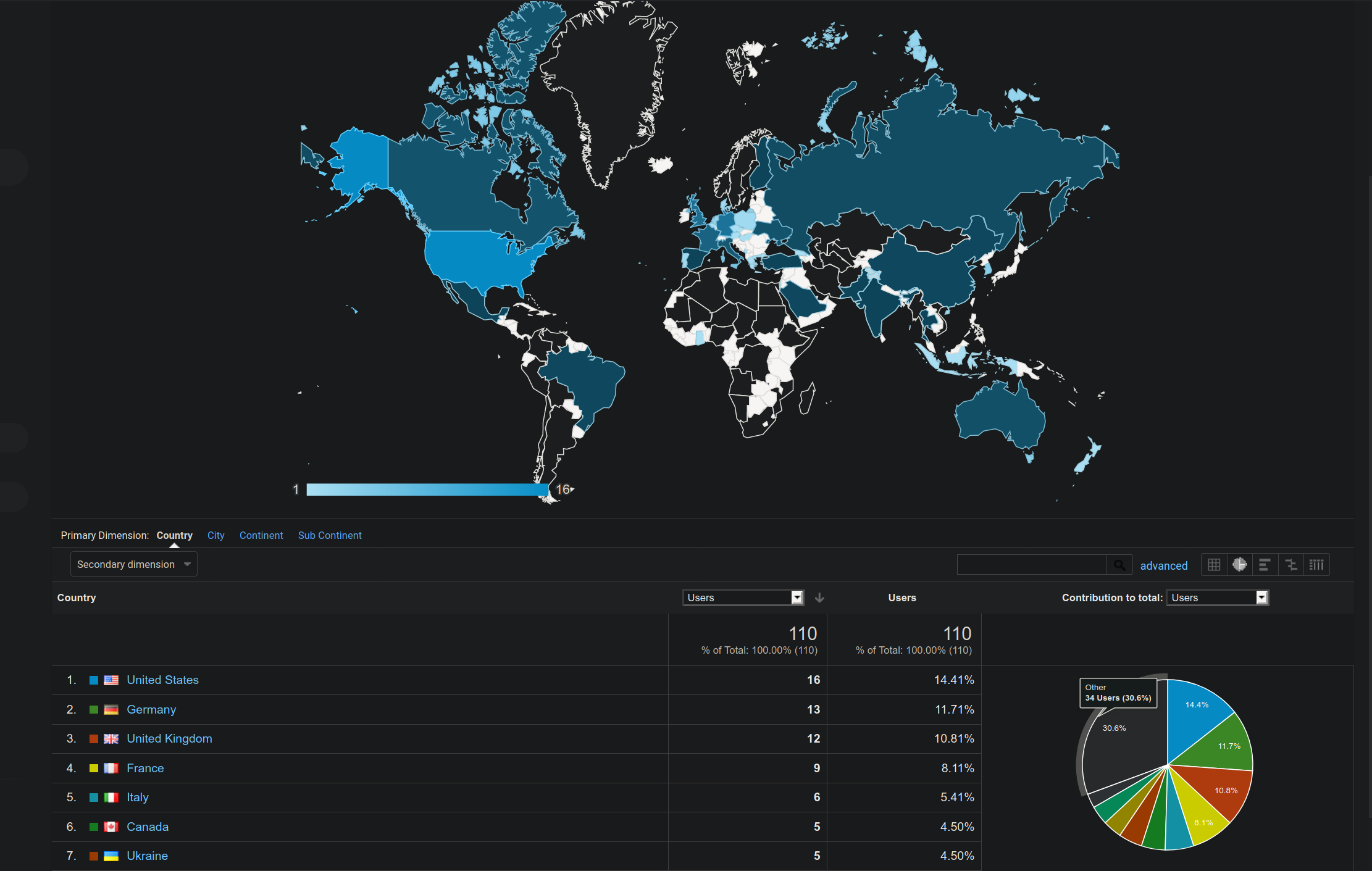 Access powerful metrics about your website traffic with just a few lines of code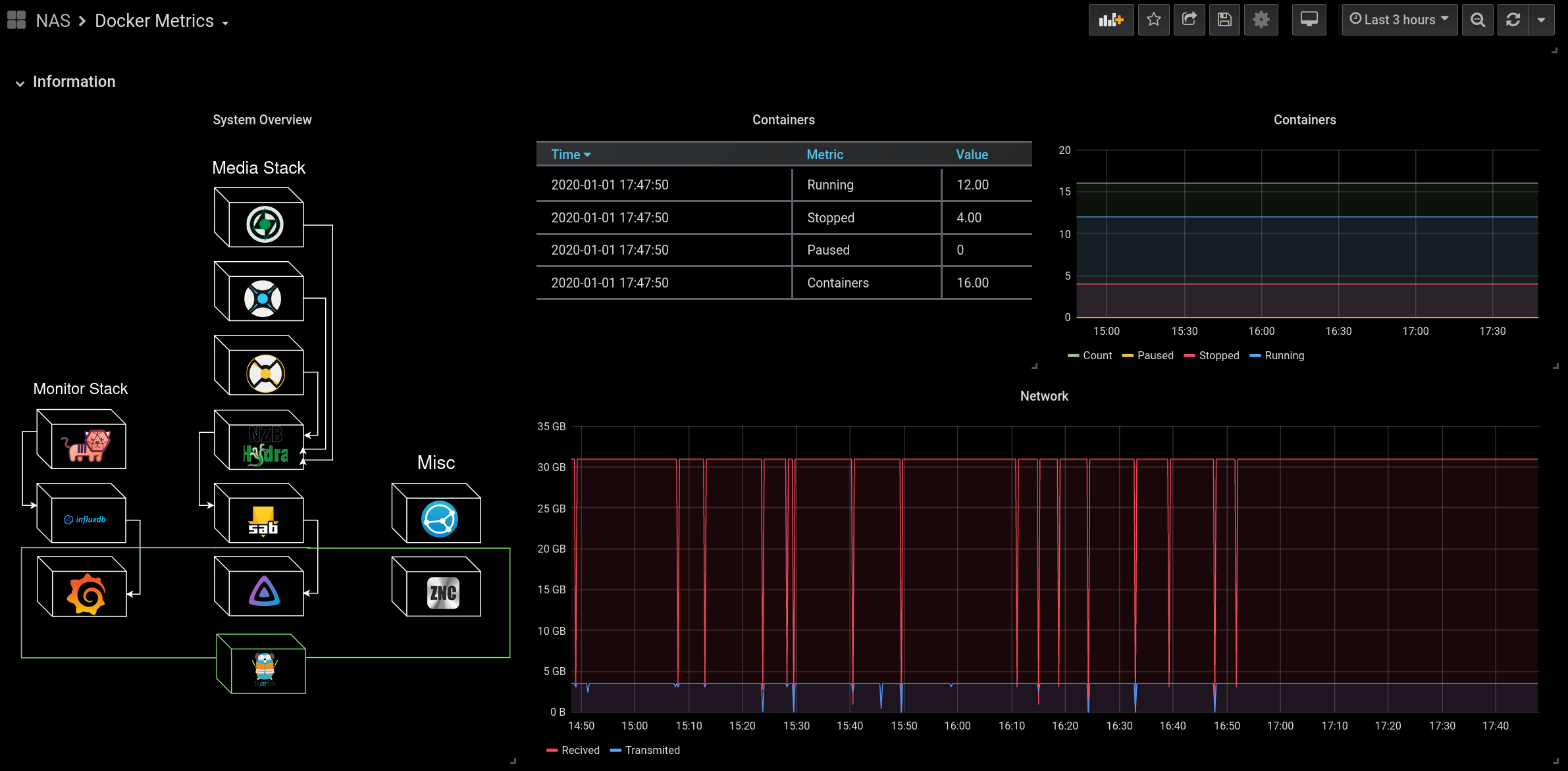 Learn about some of the advanced visualization options Grafana has to offer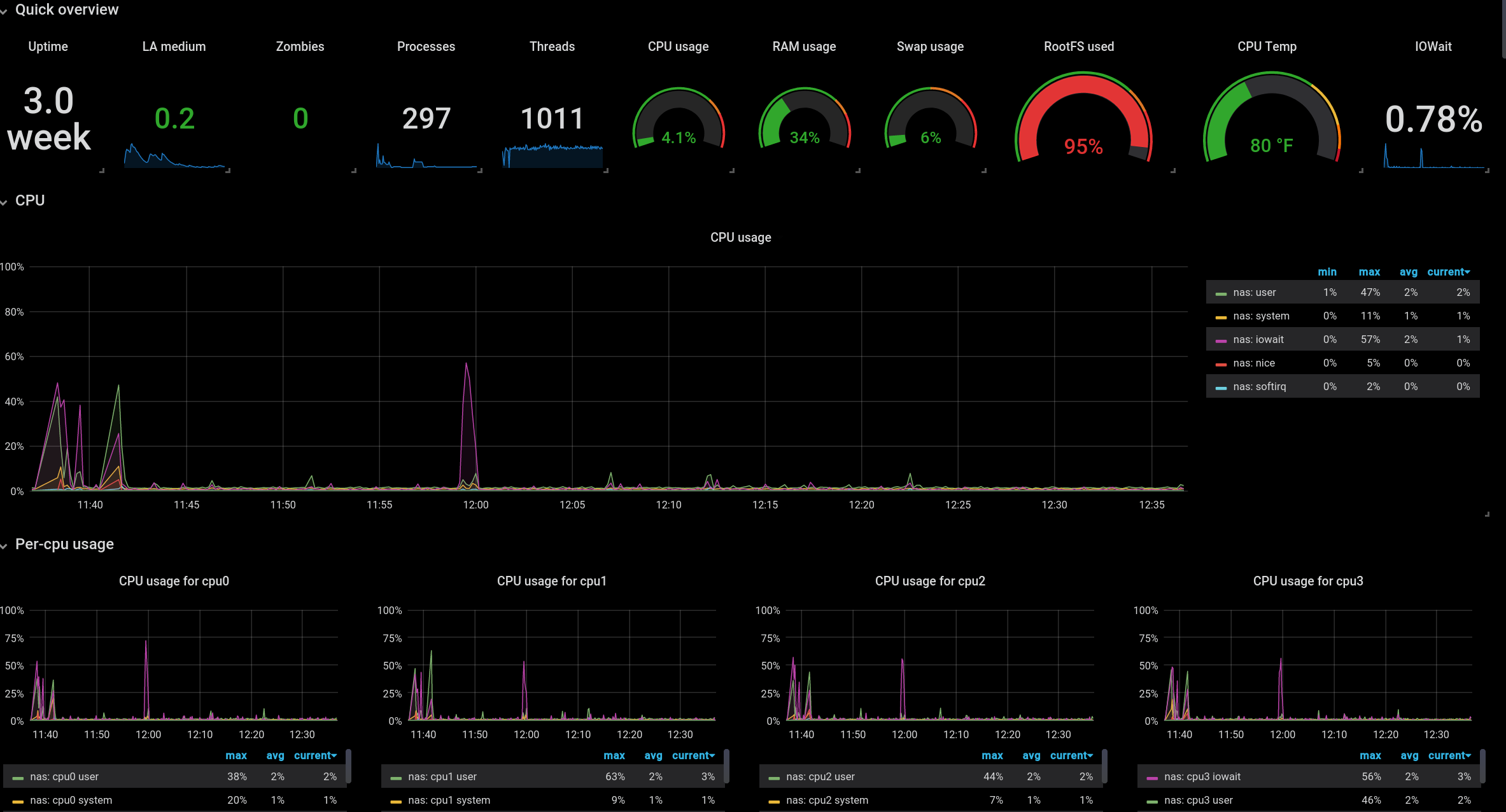 Visualize any metric in real time with this robust software setup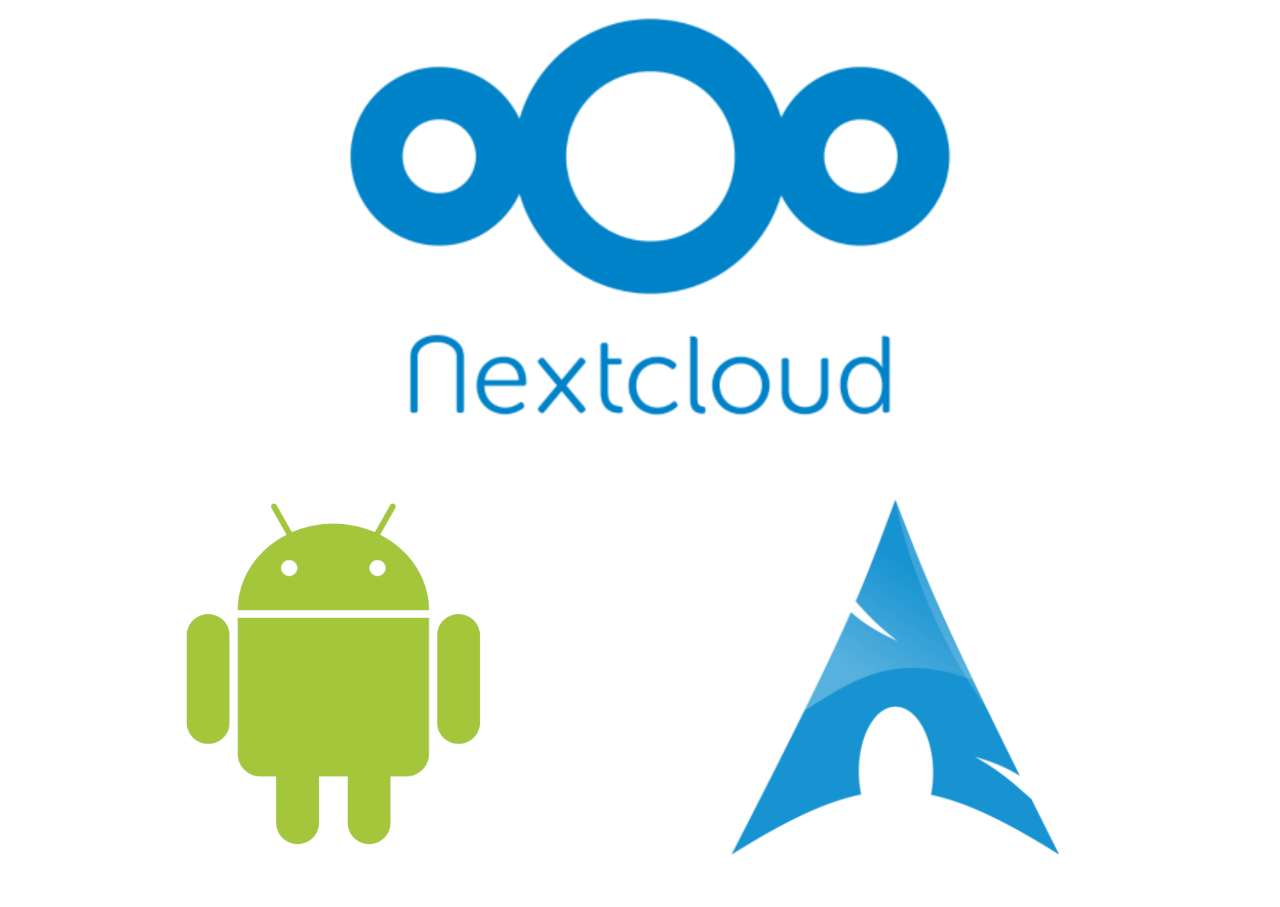 Leverage the suite of Nextcloud features to design a bespoke cloud workflow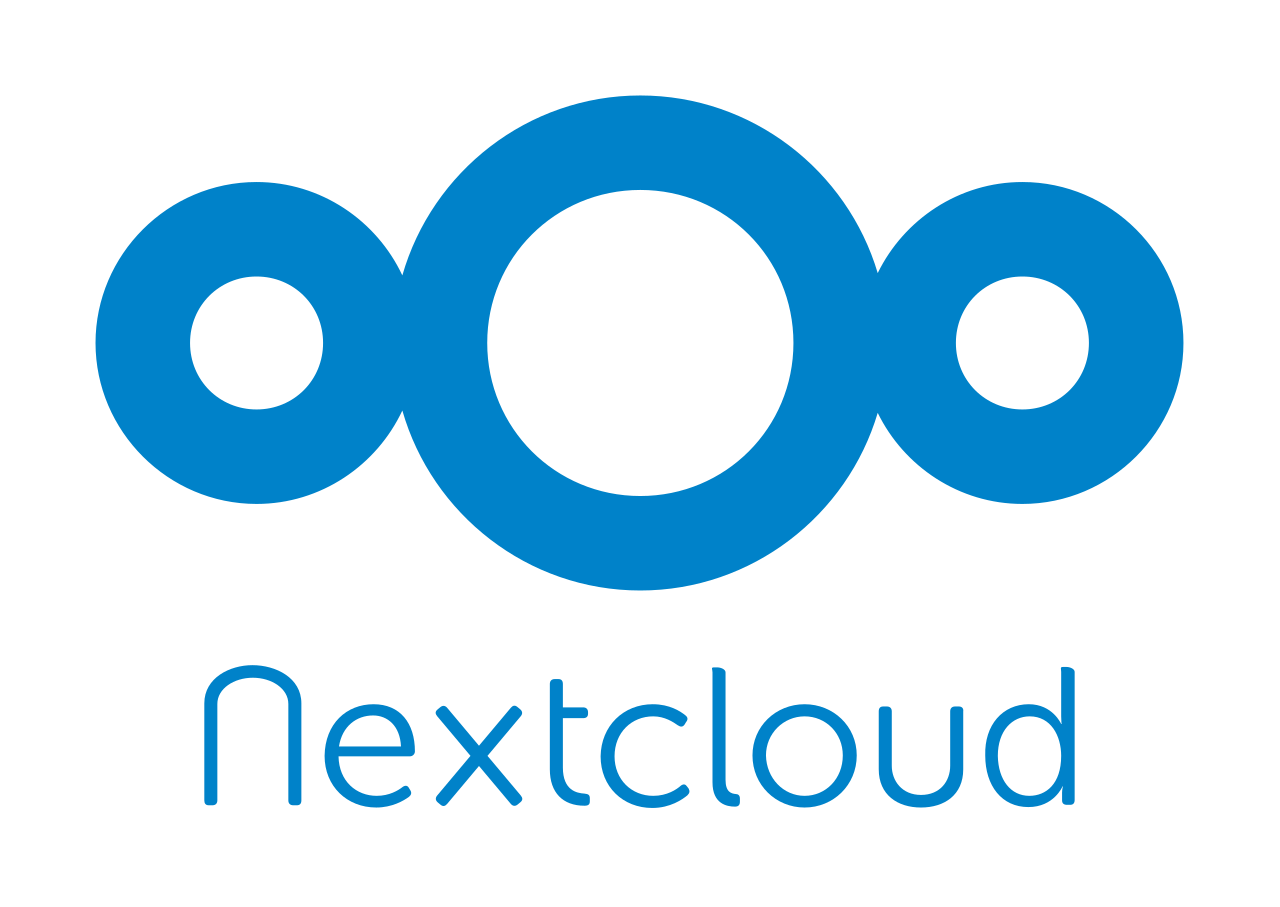 Build a containerized, personal cloud ecosystem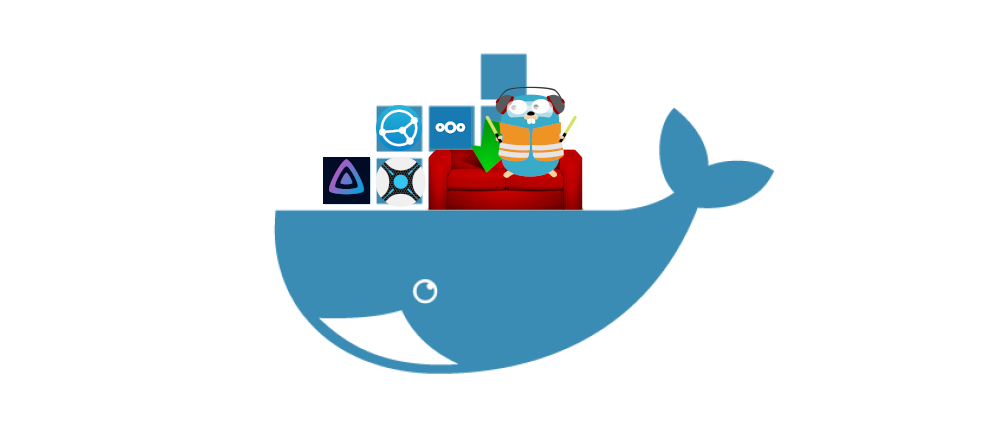 Finally, all your media in one place again.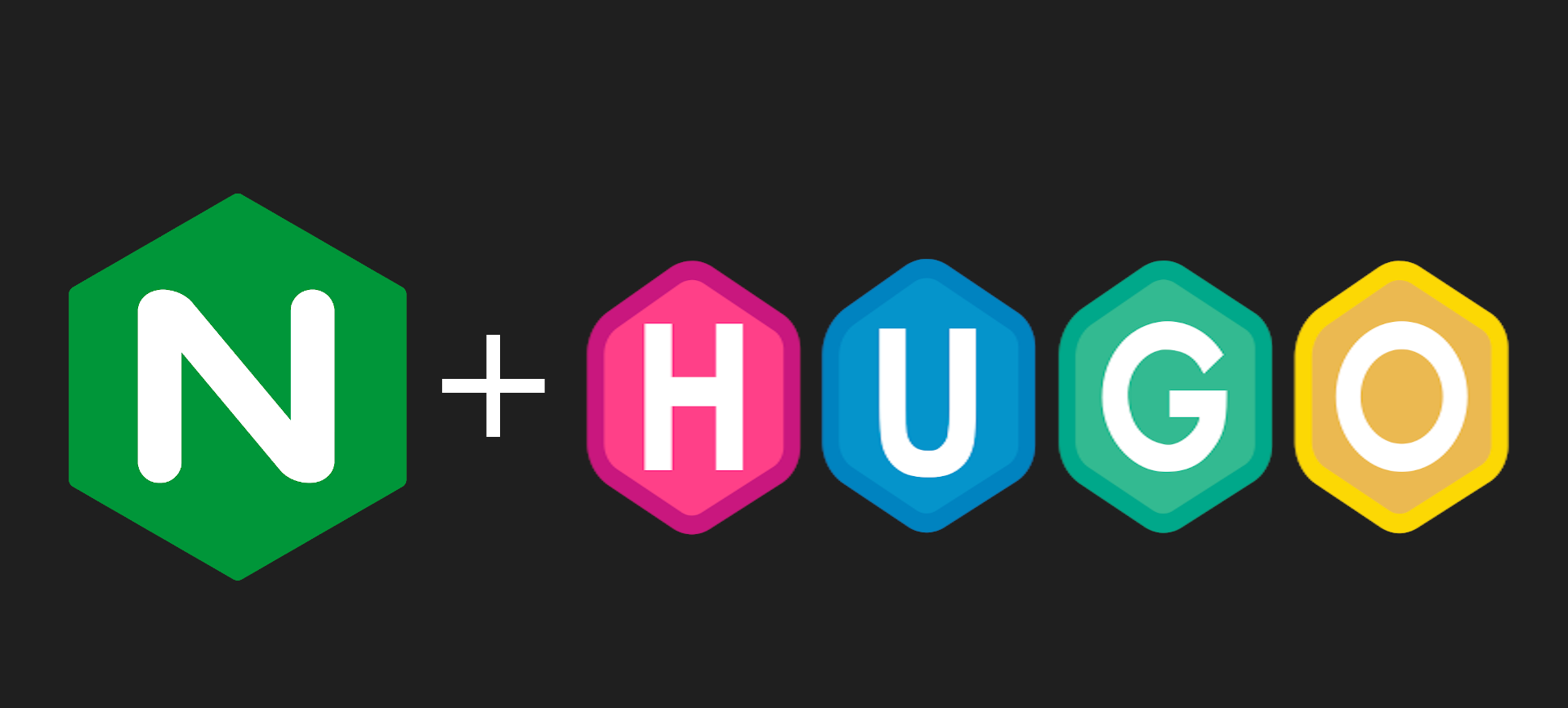 The effortless content management of hugo combined with the reliable performance of NGINX is a great way to host your static site